AMINOL GDO - A highly natural ceramide-like emulsifier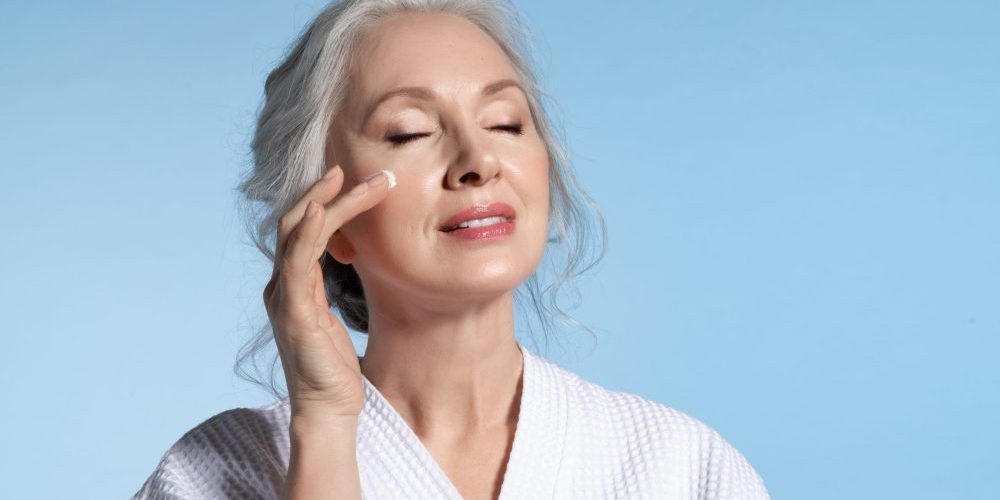 The demand for skin moisturization has been growing steadily over the past few years. Indeed, more than 700 products with the claim "Moisturising" are released each year on the cosmetic market in France. More than 36% of the face products released in 2021 include the "Moisturising" claim. (source: Mintel GPD)
Consumers are becoming increasingly aware of their cosmetic products. They need to understand the ingredients they are using on their skin and hair. Raw materials that mimic the components naturally present in the skin are highly valued and widely used.
Cosmetics companies need to be transparent about the source of their raw materials and the interactions they have with the skin.
In order to meet this requirement, Summit Cosmetics Europe offers AMINOL GDO from our supplier SUZHOU ELECO CHEMICAL INDUSTRY CO. ltd, which is specialised in the manufacture of high purity surfactants and emulsifiers.
AMINOL GDO is a multipurpose emulsifier in flakes with a ceramide-like structure. Ceramide is a key component of keratinocytes (40-50%): together with cholesterol, it forms a hydrophobic bimolecular lipid layer on the skin to prevent water loss.
This multi-purpose emulsifier can, like ceramide, surround the keratinocytes to protect the skin and repair the damaged skin barrier. It also forms a LMMS (Layered Micro Matrix Structure), a second layer of lipids. By forming over the stratum corneum, this layer prevents water loss and improves the condition of the skin and hair, enhancing their rehydration.
By forming a stable film, AMINOL GDO reduces friction with the skin, thus offering a velvety and shiny effect without any greasy effect. This lipophilic emulsifier allows a good spreading and helps the penetration of the active ingredients in the skin. The increase in its concentration allows a thicker lipidic layer to be obtained.
AMINOL GDO is RSPO MB certified. It is 100% of natural origin according to ISO 16128 and vegan.
More information? Please contact your sales representative at Summit Cosmetics Europe or send your request directly to contact@summitcosmetics-europe.com.