SACI-CFPA becomes SUMMIT COSMETICS EUROPE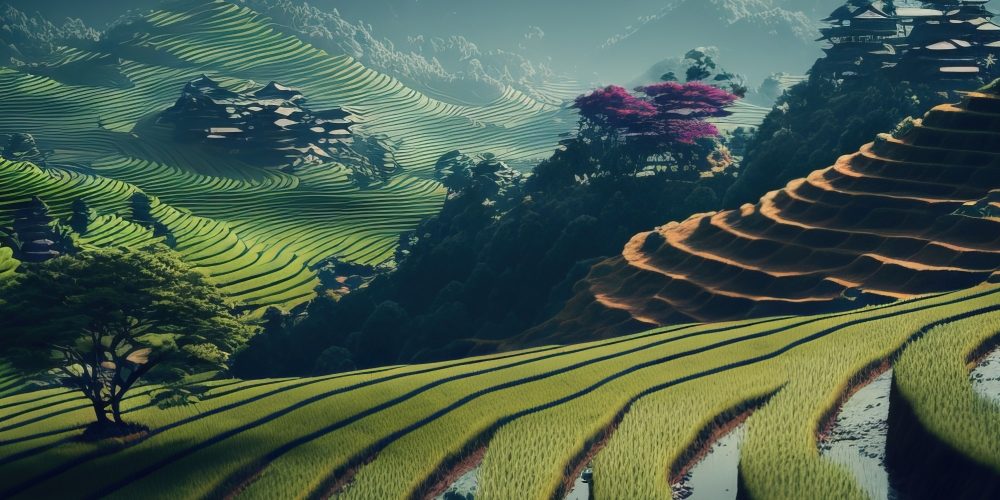 Founded in Paris in 1937, SACI-CFPA has been a major player in the distribution of ingredients for the cosmetics industry for decades. The acquisition of the company by the Japanese group Sumitomo Corporation in 2019 and, as a consequence of it, the merger with the Personal Care dept. of Summit Pharmaceuticals Europe, in Düsseldorf Germany, allowed us to expand our activity in Europe and to collaborate closely with our counterparts around the world, such as Summit Cosmetics Corporation, Presperse, Cosmotec, …
Today, a new page is turning for SACI-CFPA. Indeed, in a will of satisfying customers through harmonization of the global business of the cosmetic division of Sumitomo Corporation, we become, Summit Cosmetics Europe on April 1st, 2023.
SUMMIT COSMETICS
Through our global supplier network, and process innovation and operational excellence, we deliver value to our customers. With the unique ability to validate and demonstrate ingredient benefits, Summit Cosmetics combines global sourcing of materials, local knowledge, and technical expertise to position our customers as leaders in a highly competitive global market. As a long-term, trusted partner, Summit Cosmetics provides peace of mind by ensuring our customers and suppliers are confident that we will deliver on our promises.
Global Reach with Local Expertise
Our global footprint means we are able to source and deliver ingredients from all corners of the world, with quality logistics service. Locally, we are experts in the unique regulatory requirements within the regions we operate. We have the flexibility and resources available to meet your needs.
Innovation and quality as fundamentals
Our R&D, Marketing and Regulatory departments focus on originality, innovation, and safety with a constant eye on trends, whether they are macro or applicable to niche markets. The application laboratories work closely with our customers to provide the most appropriate solutions to your needs and those of consumers.
Future Focused
Backed by the Sumitomo Corporation Group, rooted in hundreds of years of business tradition and integrity, we are building a highly natural portfolio of the best green cosmetic ingredients available.
Together, we are committed to creating a sustainable society